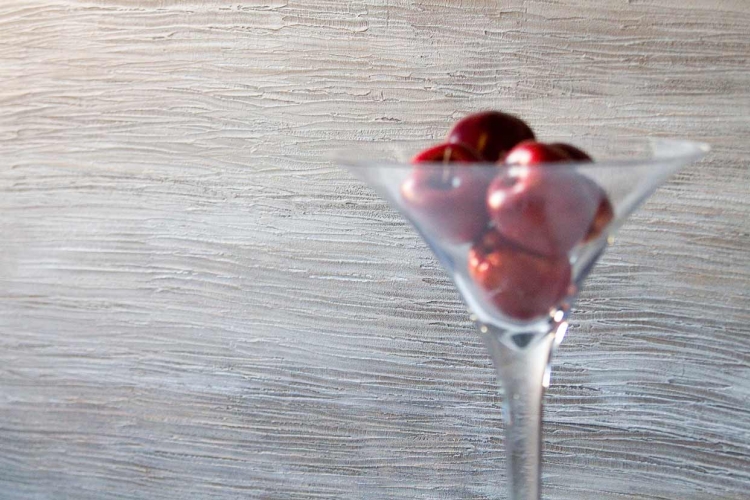 Rivela
Tattoo introduces an entirely new take on the glazing technique.
With Rivela, walls can be decorated with unusual materials and colours, achieved by applying a textured-effect base coat followed by a classic glaze over the top.
The result is an extraordinarily realistic surface capable of recreating the illusion that the wall is actually clad in wood, leather, bark, stone, fabric and other natural materials, in a variety of combinations limited only by the decorator's imagination.