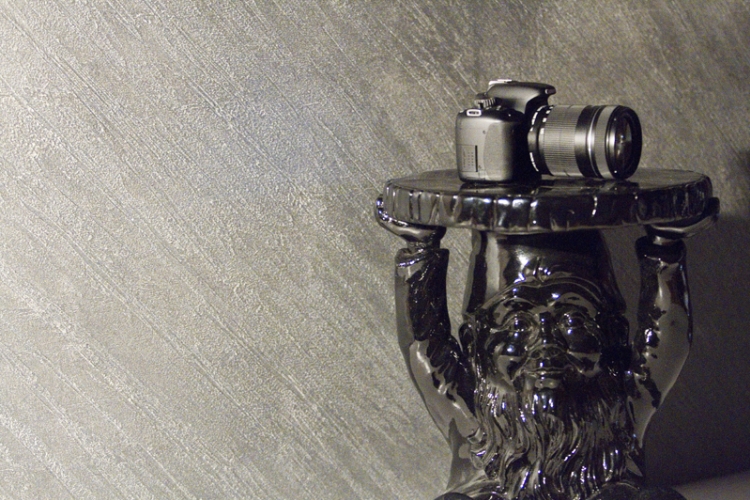 Oxid
Oxid is an innovative micaceous iron wall coating that can be used to produce a whole range of textured surfaces and effects mimicking different materials with a metallic sheen.
The finish, which is extremely easy to manipulate and tailor to individual preferences, fuels the decorator's imagination with endless creative ideas, producing interior looks that range from ethnic to contemporary urban.
In addition to the more traditional equipment, unusual tools can be used on the high-build base coats, such as combs, brushes and so on to create amazing material effects in a few simple steps.